About Abortion Without Borders
Abortion Support Network is proud to be a part of Abortion Without Borders, an initiative that will provide information, practical support and funding to people in Poland who need abortions, in Poland or abroad.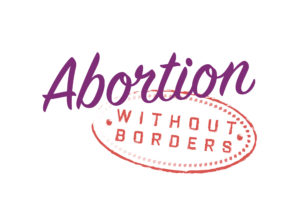 Abortion Without Borders (AWB) is a cross-European initiative with the goal of helping people in Poland access abortions, either at home with abortion pills or abroad in clinics and hospitals. AWB has a helpline that is open seven days per week from 8 am to 8 pm. It is staffed by members of Kobiety W Sieci. Kobiety w SIeci has been providing people in Poland with pregnancy options counselling, including unbiased, factual information about abortion since 2006 and with Abortion Without Borders since 2019. Any caller who wishes to obtain an abortion will be referred to the member of Abortion Without Borders best suited to help that person.
Abortion Without Borders services include practical information, funding, appointment booking, translation services, creative problem solving, stays in accommodation or in volunteer homes, advice on the most up to date Covid travel restrictions and regulations and more. We are thrilled that we are able to work together, across borders, to provide this service to people who need it. We are enraged that the laws in Poland and other countries in Europe, means that abortion funding and support networks like ours need to exist.
Abortion Without Borders do not ask people how they got pregnant or why they want an abortion. Our only criteria is financial need. The only person with the right to decide to continue or end a pregnancy is the person who is pregnant.
Abortion Without Borders work with abortion providers in England, the Netherlands, Germany and elsewhere across Europe to ensure abortion is accessible to people forced to travel abroad.
Travelling abroad for abortion is not a new thing – it has been happening around the world forever. As has the practice of people joining together to help those who need abortion care. Getting an abortion shouldn't depend on where we are born or what passport we carry.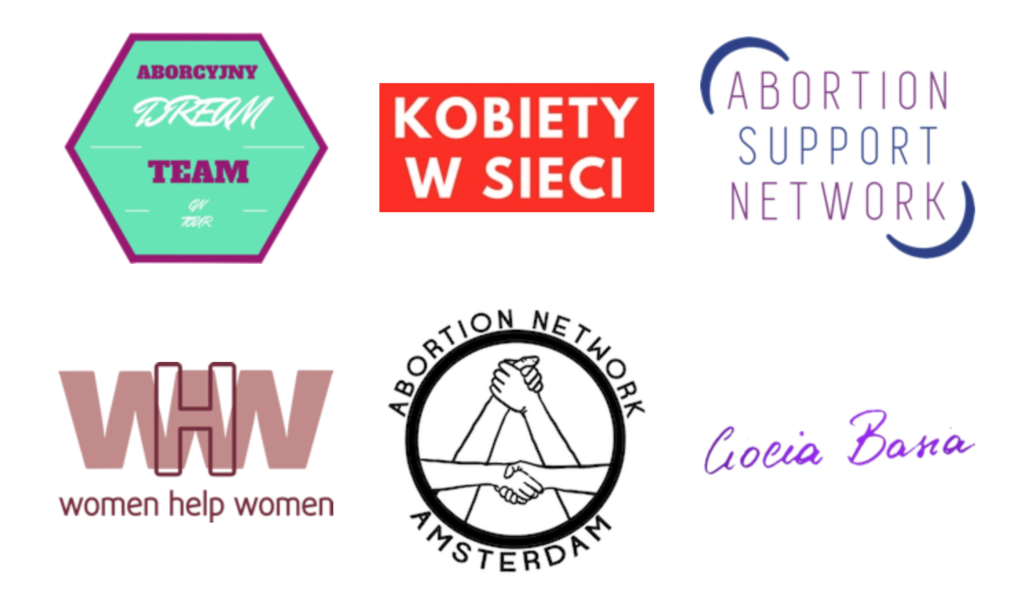 You can view the launch press statement here or, if you are in need of an abortion you can visit www.abortion.eu. To financially support the work of Abortion Without Borders, you can made a donation in any amount or currency here: www.asn.org.uk/donate.